Rafał Milach is a visual artist, activist, photographer, and educator. His work focuses on the tension between society and power structures. Author of protest books and critical publications on state control.
Rafal Milach is a professor at the Krzysztof Kieślowski Film School of Silesian University in Katowice, Poland. He has received scholarships from the Polish Minister of Culture and National Heritage, Magnum Foundation, and European Cultural Foundation. Rafal is a finalist of the Deutsche Börse Photography Foundation Prize, Polityka Passports Award, a winner of the Author Book Award at Rencontres Phototographiques d'Arles and World Press Photo contest. He is a co-founder of the Archive of Public Protests and Sputnik Photos collectives. His work has been widely exhibited, and is part of the public institutional collections worldwide. Rafal is an associate member of Magnum Photos.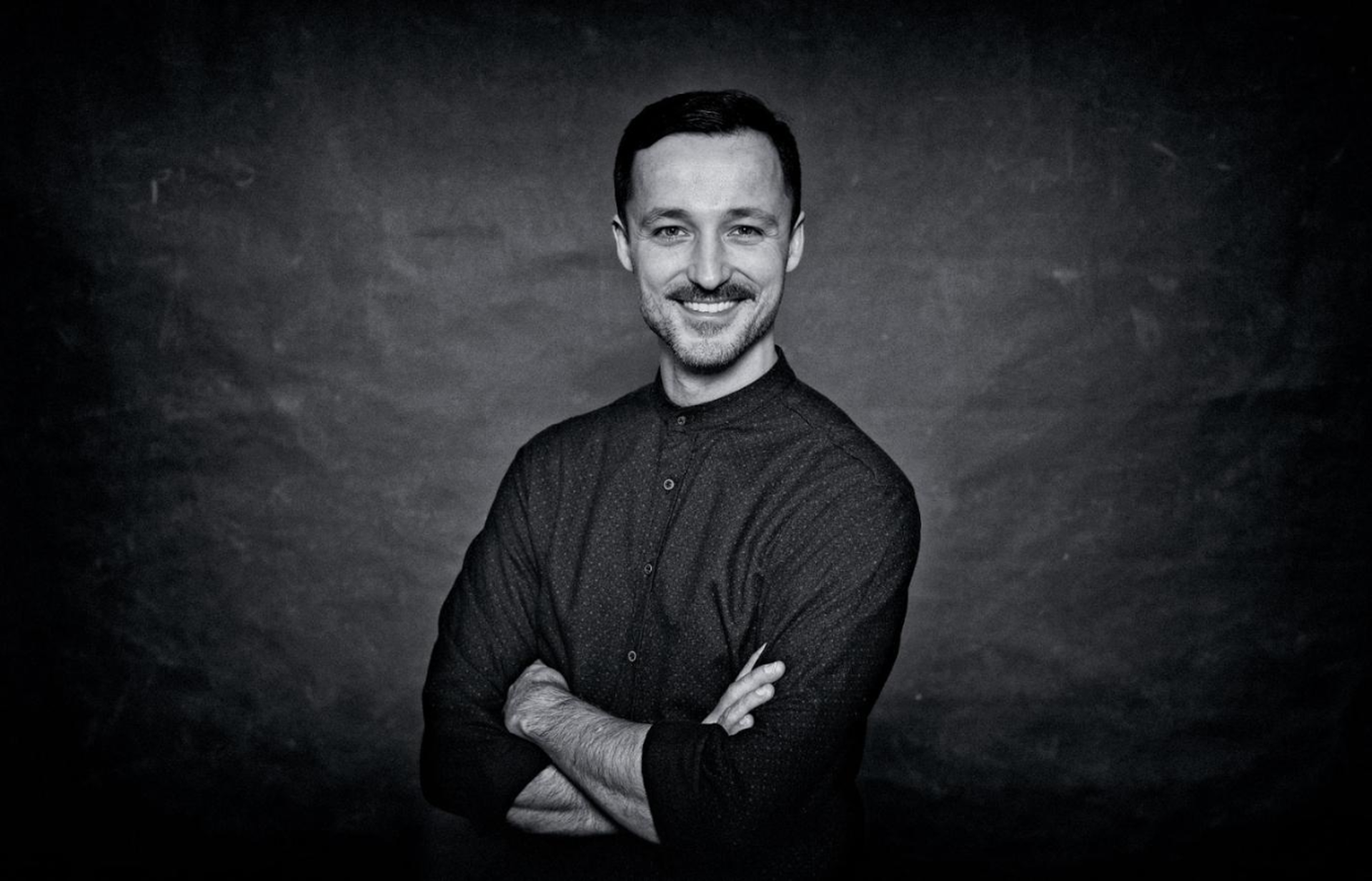 A key focal point of my current artistic practice is the clash between non-heroic gestures and ostensibly neutral spaces, which are in fact set against a political background of current events. The oppressive nature of the areas I investigate is reflected in architecture, objects, and suitably formatted social structures.